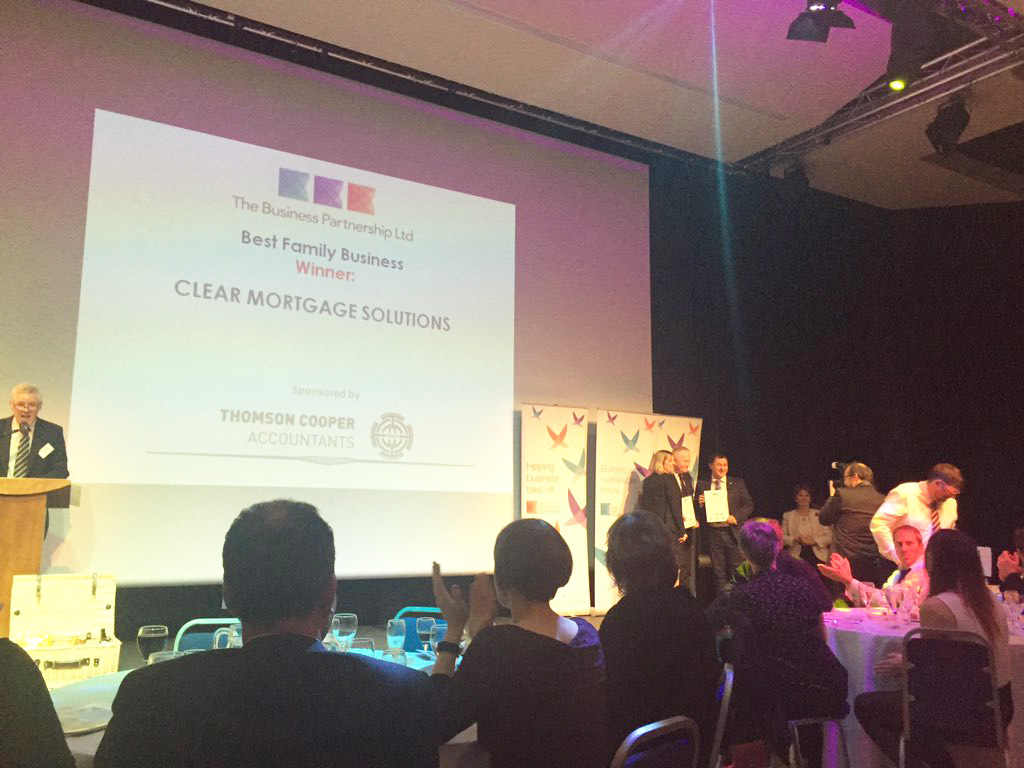 Hospitality and events venue, Winton House, was delighted to be Highly Commended for the Best Family Business Award 2015 run by the Midlothian and East Lothian Chamber of Commerce.
"Since the creation of the Winton Estate in the 1100s, Winton has always been a family business and not many businesses have such a long lineage!" says Francis Ogilvy.
"I'm all too aware that Winton House was built for entertaining, so, even though I live in Winton House with my wife and 4 children, we open our doors to special events on an exclusive use basis. The events team runs corporate dinners and meetings, private parties, weddings and team-building activities throughout the year.
"Our events are bespoke so they're wide-ranging, from company away days with activities and barbeques, to strategy meetings and celebratory dinners."
As a land owner, Francis Ogilvy is keen to support and work with the local community, which is why Winton employs many local people including graduates from local schools and universities.
To diversify the estate, Francis Ogilvy held several public consultation meetings earlier this year to talk about his plans for developing the estate.
In addition, Winton is leading the way in renewable energy and 'green' operations, upgrading the pioneering biomass boiler in recent years and installing a wind turbine in 2015.
Thanks are due to Network ROI for the photo.